Trading Platforms
for

CFD

Crypto

Stock

Multi-Asset

Brokers
Our clients

With BlackBull Trade we are going to offer our clients a new level of user experience, which they can hardly find with any other broker.
Michael Walker, Managing Director
BlackBull
Innovative thinking has always been the core of our growth strategy. Deriv is continuously working on introducing new products and services to give our clients… Read more the opportunity to utilise the latest technology, maximising their probability of success. We put our clients at the centre of everything we do, and use all our resources to help them always be one step ahead of the market.
Jean-Yves Sireau, CEO
Deriv
SolidusX is all about 'investing done differently'. That's not a marketing line, it's a mission statement and it encompasses everything we do, and… Read more represents the level of professionalism and dedication we bring to work every single day. We've learned all there is to know about the needs of investors and we aim to provide the best investment solution possible. Traders are looking for access, safety and guidance. We offer all of that and we do it best.
James Fisher, Managing Director
SolidusX
Why choose
DXtrade

?

DXtrade is a family of multi-asset, multi-market, and broker-agnostic
trading platforms.

BENEFITS
Quickly launch
your business
Get DXtrade up and running with integration to your brokerage infrastructure just in several weeks.
BENEFITS
Win new clients
Offer your clients a fascinating journey on their way to becoming successful traders with the cutting-edge DXtrade trading technology.
BENEFITS
Stand out from the crowd
Offer a truly different trading platform with your unique interface and stand out from the competition.
BENEFITS
Offer state-of-the-art UX/UI
Highly intuitive and clean interface. Start with the Buy/Sell basic trading UI and progress to a multi-screen layout with sophisticated graphs.
BENEFITS
Proactively
manage your risk
Leverage our advanced risk management: introduce more automation, still reserving a means of manual control.
BENEFITS
Satisfy needs
of your traders
Tailor the platform and your offering to meet your clients' trading experience with advanced platform customization.
DXtrade news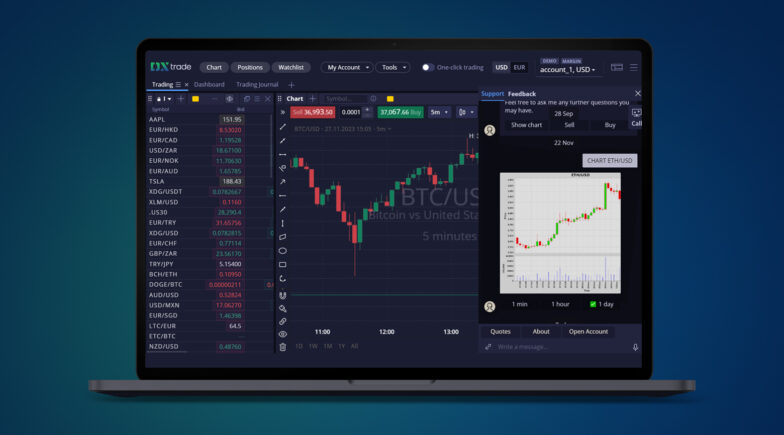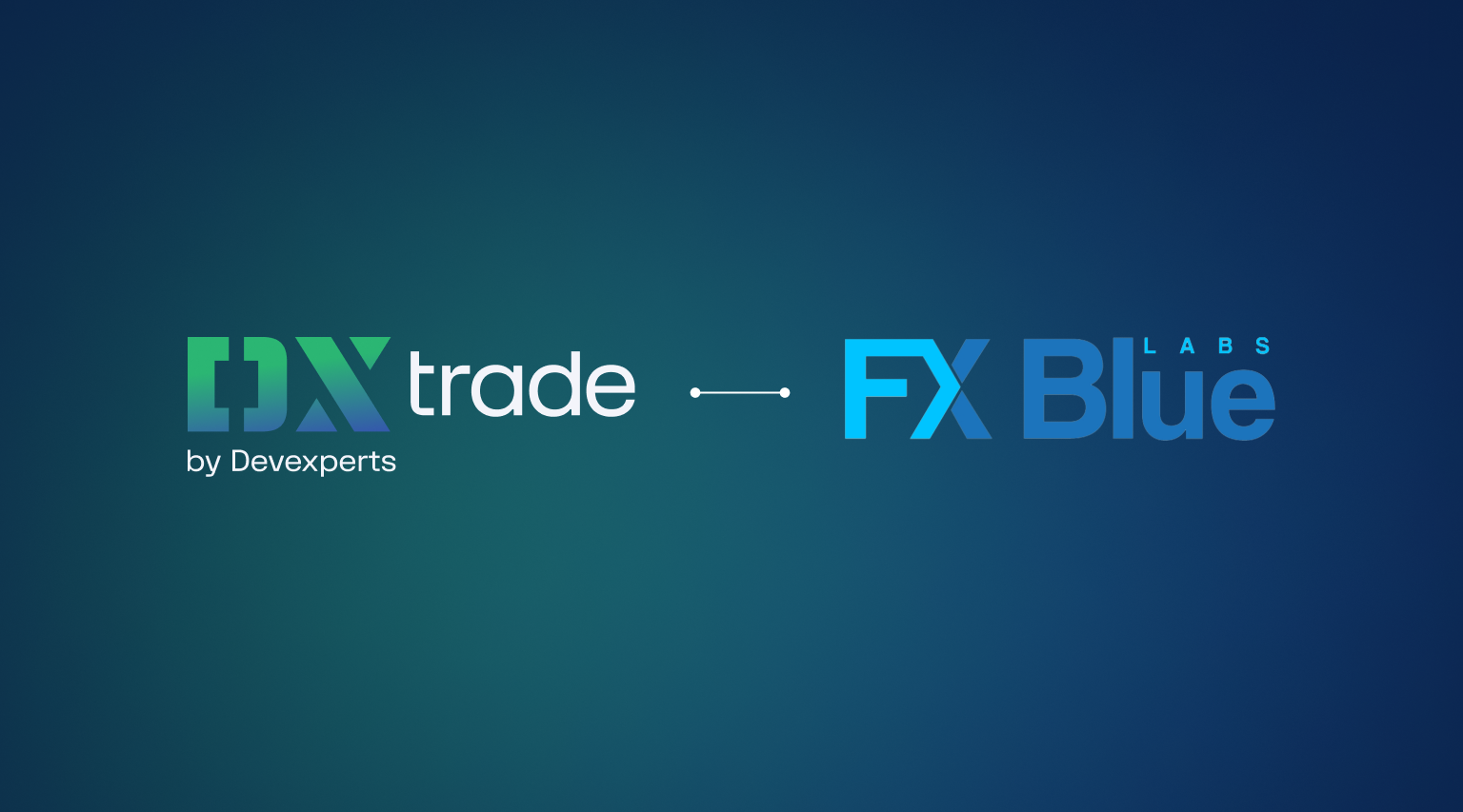 This collaboration offers an unified trading solution for CFD and spread-betting brokers by combining the back-end of DXtrade with the front-end of FX Blue.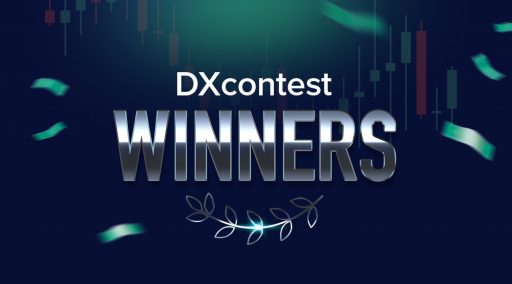 The trading competition organized by software providers Devexperts and FPFX has come to a close. Here are the winners.
Explore our library