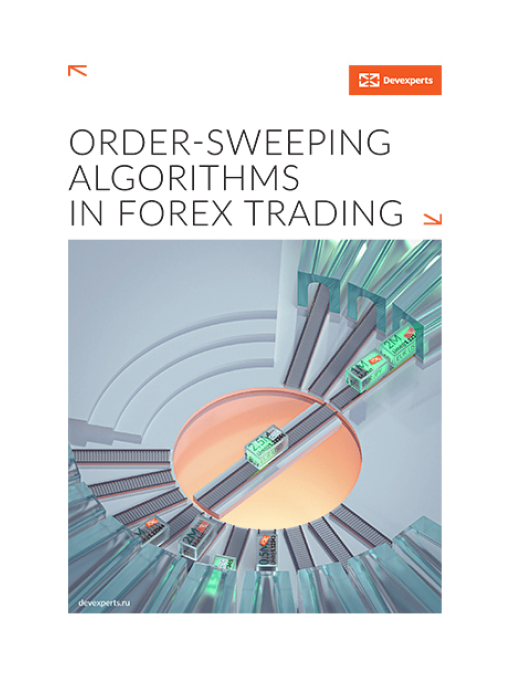 Download the e-book:
Order Sweeping Algorithms in Forex Trading
Who will find value
in this e-book
Are you a start-up forex or crypto broker, a forex dealer, a fintech software developer, a financial analyst or a trader? This book is for you. From Order Execution 101 to 18 comprehensive execution scenarios, you will understand how a broker can improve their order routing and execution with just one item of software—a liquidity aggregator.
We recommend division managers in broker houses to use this book for onboarding new team members, from dealing and risk management to support departments. This book is filled with useful details and diagrams to help readers memorize what they learned, and it will be helpful in onboarding new members of your brokerage team.
What you will learn from this book
1
You will get to know how prices are aggregated and how it affects execution
2
Understand the order sweeping algorithm workflow
3
Tie together order types, their time in force, and how they are processed
4
And practice exploring daily tasks of a liquidity aggregator
Reviews
Many people associate liquidity aggregators with a metaphor of a switchman. The devil is always in the details, and simplifying can cost you millions. Most underestimate the degree of complexity, as well as the risks associated with numerous moving parts. This book offers an in-depth analysis of the algorithms and their processes. Take a look at what you should expect if you decide to engage with a liquidity aggregator. In this book, several atypical execution scenarios are detailed in great detail. The authors and the whole Devexperts team deserve accolades for their efforts!

Natallia Hunik
Chief Revenue Officer at CubeLogic
The book gives Forex professionals a unique opportunity to look under the hood of perhaps the most complex module in the "risk management" mechanism. This knowledge gives the risk manager superiority in both day-to-day operations and in the selection of counterparts. And those who want to implement order-sweeping algorithms do not need to reinvent the wheel, but rather refer to Devexperts for a straightforward, academic implementation.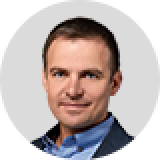 Vitaly Kudinov
SVP of Business Development, Devexperts
Sometimes you need to better understand how execution works rather than just its principles and ideas. The book gives you these lenses, it gives you a set of examples that are equivalent to open sourcing the actual algorithms. Except you don't need to be a coder to grasp it.

Jon Light
VP of Trading Solutions at Devexperts