A shoutout to all our faithful DXtrade enjoyers: welcome to the exciting world of crypto spot trading. In this release, we've added full support for cash accounts, tweaked our metrics to make the trading experience more enjoyable, and improved our Client Portal. Sit tight and read on!
Spot Crypto Trading
You may remember that a month ago, in our previous release, we rolled out cash accounts. In this release, DXtrade has received full cash account support. It means that crypto spot trading is now live in DXtrade!
Brokers can now create cash accounts for their traders to give them an opportunity to engage in crypto spot trading. Unlike margin accounts, bought or sold funds are not immediately converted into the account base currency but are allocated directly as spot balance positions.
Web
Improved Order Entry for Cash Accounts
We've streamlined the order entry form for cash accounts. From now on, it is tailored to the needs of spot trading user experience and gives traders such information as expected order costs and commissions.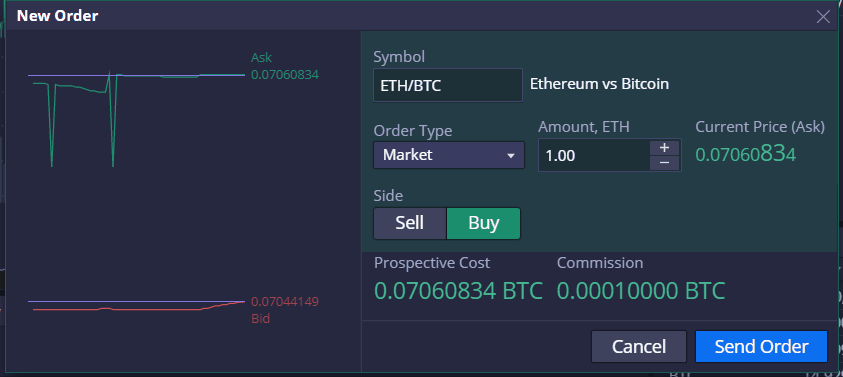 Cash Account Metrics
Some of the metrics traditionally used for margin accounts such as Margin Level or Used Margin are not suitable for cash accounts. In this release, metrics in the header are automatically adjusted to the selected account type. Cash-specific metrics such as Available Funds and Allocated Funds are displayed if a cash account is selected.
The metrics display is adjusted to the account type in the mobile version of DXtrade as well.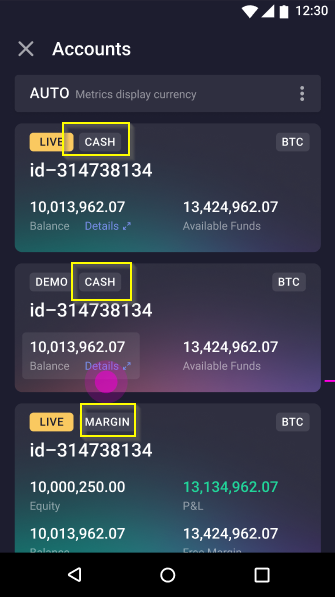 Client Portal
KYC Improvements & Withdrawal Administration
We've made our KYC procedure even warmer and friendlier to both admins and users. Admins no longer have to open additional pages to view a client's KYC status, and all KYC data is automatically saved on input. Data and clients are never lost.
In this release, admins can approve or reject withdrawal requests directly in the Client Portal without waiting for email confirmations.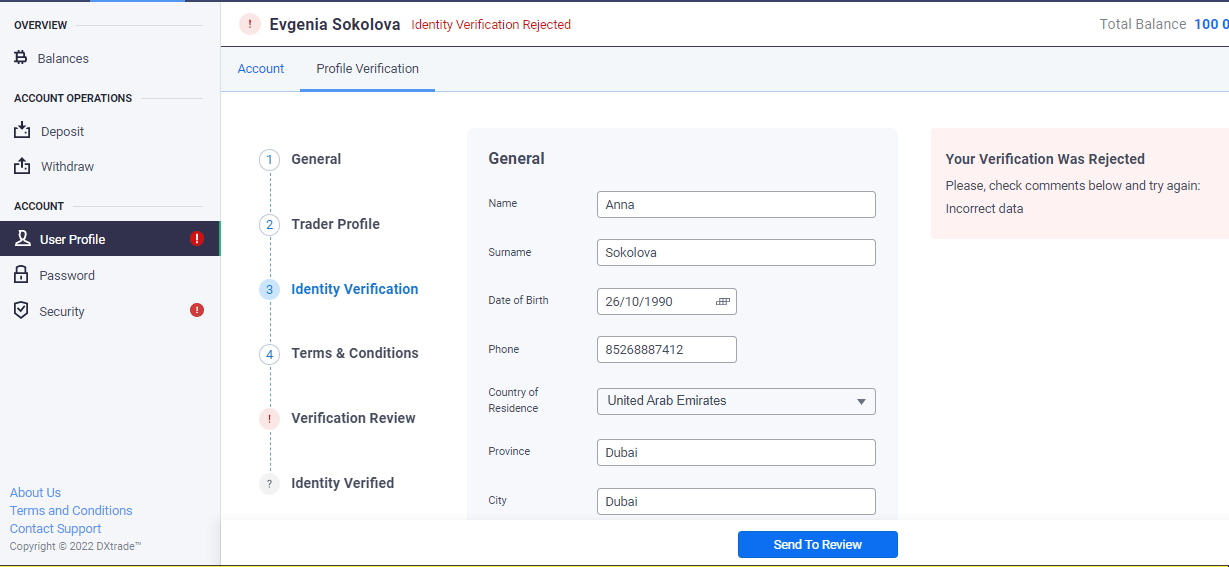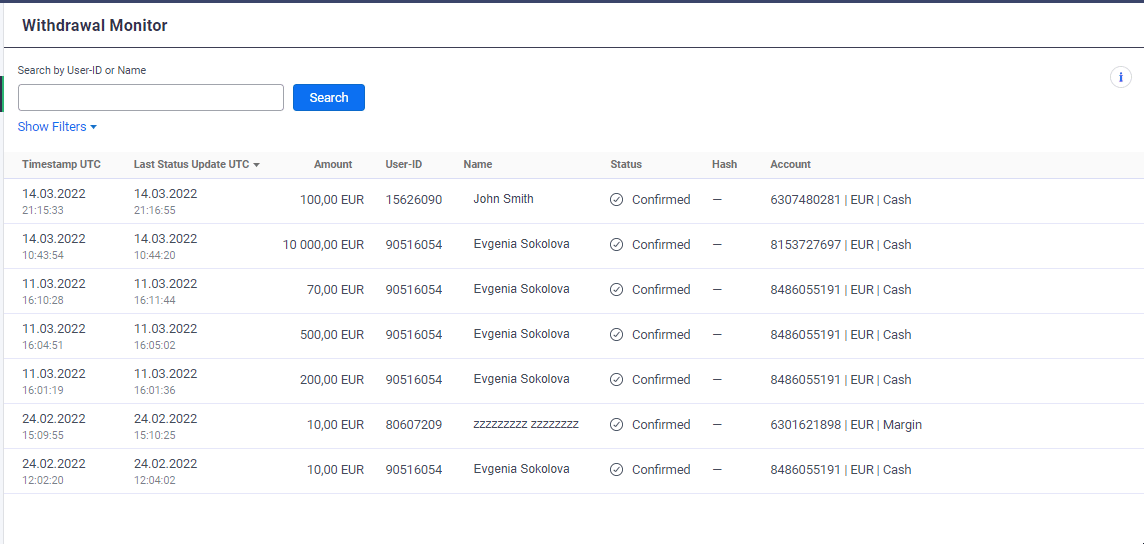 Mobile Authorization via Client Portal
This release brings users a better sign-in procedure in mobile apps. Users are now free to sign in to their accounts from mobile apps after signing up in the Client Portal. No additional integrations are required.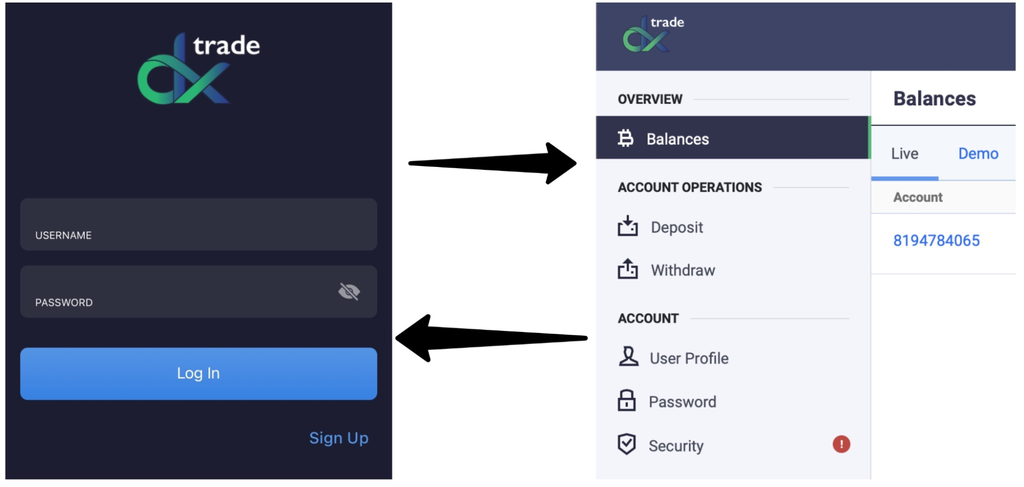 Integration with B2BinPay
We have a new integration for our Client Portal – B2BinPay, a leading crypto payment service provider. This time, brokers can rely on B2BinPay as a custodian for handling crypto deposits, withdrawal, and fund management.
Back-end
Cash Account Creation
Brokers can now create both margin and cash accounts using the DXmc management console.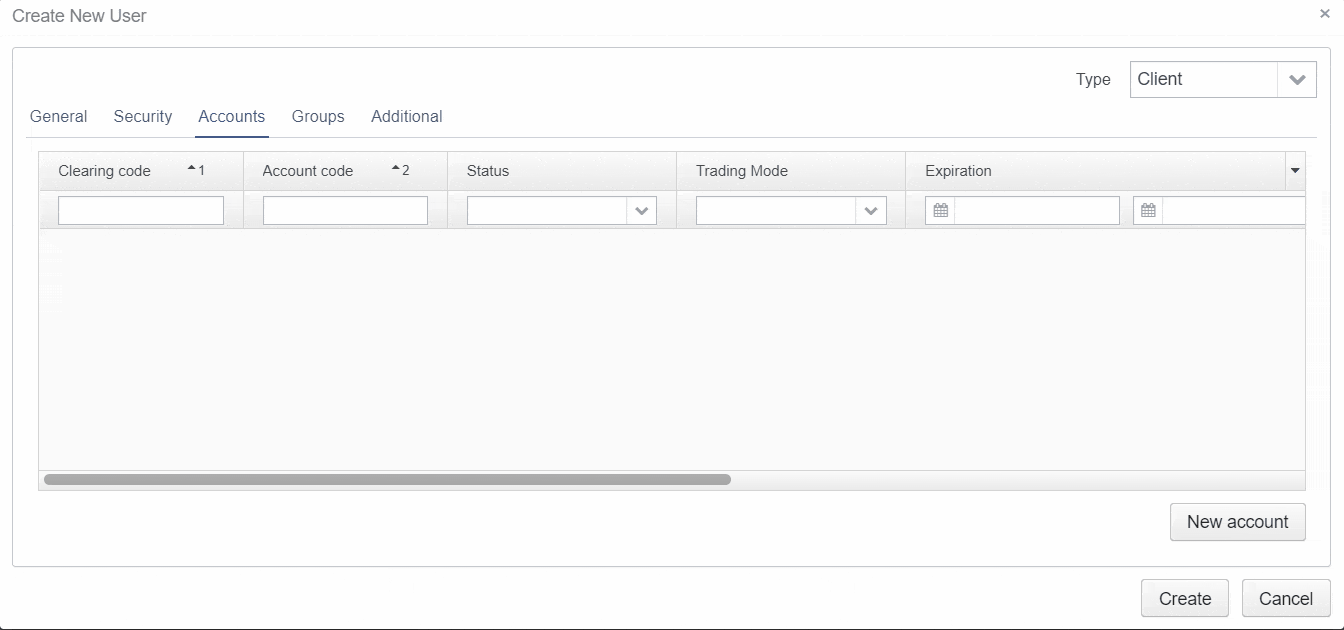 Crypto spot trading is now live and fully functional but we are not going to stop here. We are working on refining the basic functionality and adding new features to give crypto spot traders more trading and technical analysis tools. Come back to us next time for more exciting stuff and
Stay tuned,
The DXtrade team